Learn about the incredible services the Library Staff have offered during the pandemic; announcing our new laptop lending program; and join our Fan Club for the chance to get a FREE tote!
To view our previous newsletters click below!
I love libraries because wonderful young girls like this one can find everything they need there to become strong and empowered women.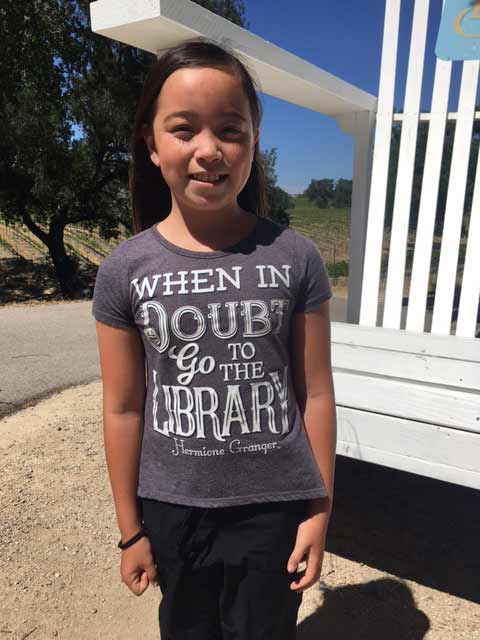 Tell me more about making a great library extraordinary!