Annual Authors Dinner
The Foundation's Annual Authors Dinner is a unique cultural event that honors authors and spotlights the Bay Area's literary tradition. For one magical night in February, over 300 people gather at the Central Library for this glamorous gala featuring a lively meet-the-authors reception, an epicurean meal seated with one of our honored authors, and a festive program introducing all the authors. Guests take home lasting memories and a celebrated author's book.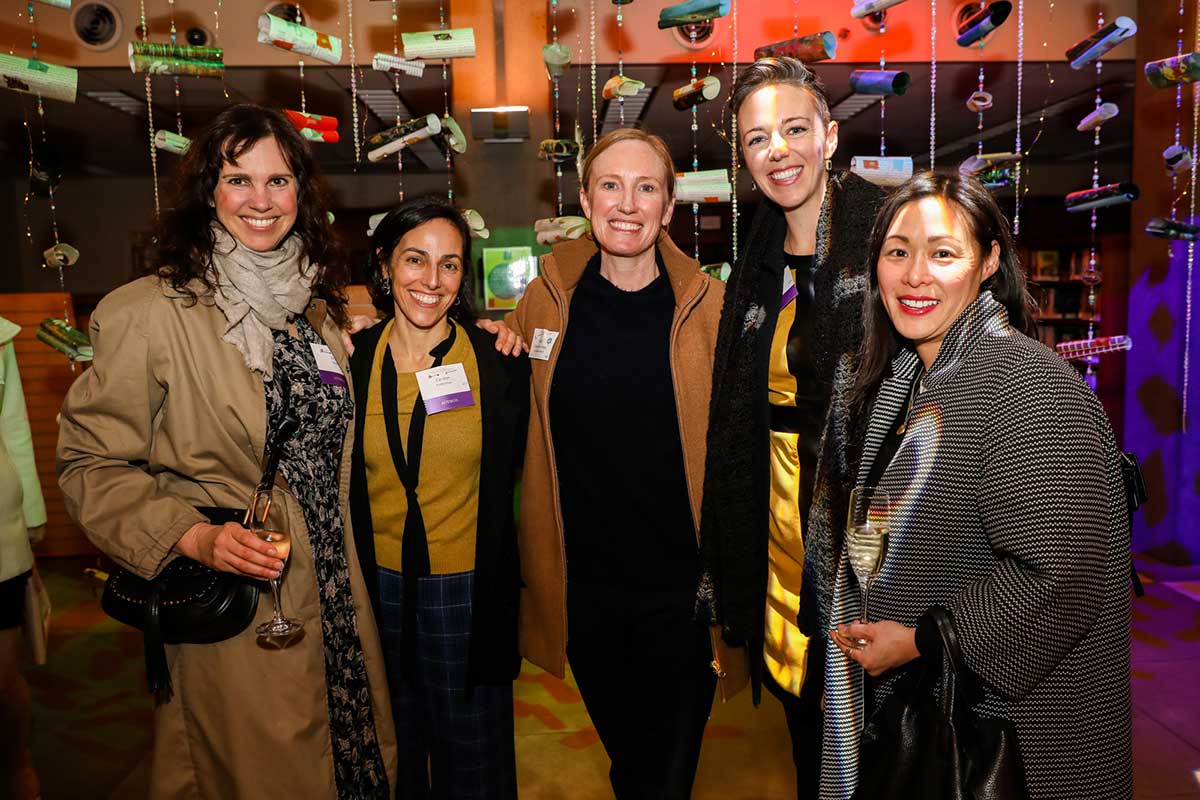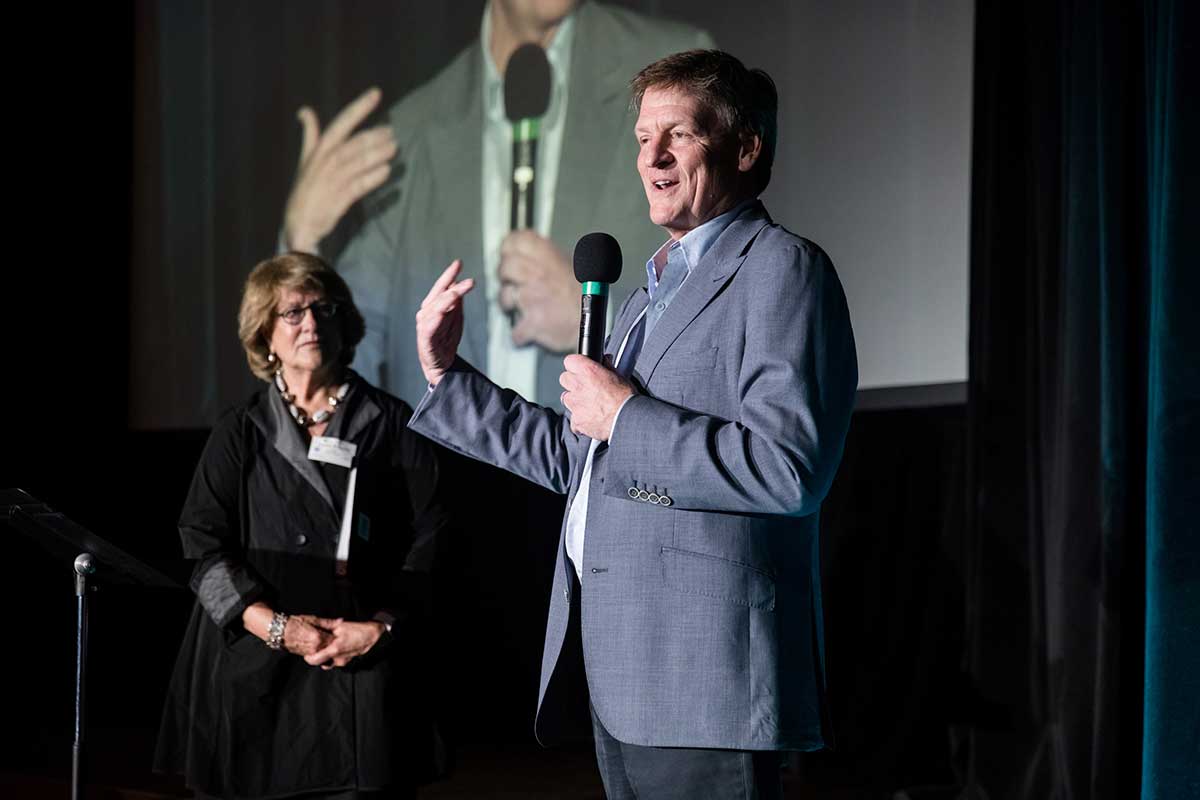 The 2020 Authors Dinner featured Michael Lewis, author of The Fifth Risk. Please check back later form more info on the 2022 Author's Dinner.
February 12th, 2022
IMPORTANT UPDATE from BPLF
Due to the COVID-19 pandemic, the 2021 Annual Authors Dinner has been postponed. We are looking forward to hosting our next Author's Dinner in person on February 12th, 2022.
Tell me more about making a great library extraordinary!