Annual Authors Dinner
The Foundation's Annual Authors Dinner is a unique cultural event that honors authors and spotlights the Bay Area's literary tradition. For one magical night in February, over 300 people gather at the Central Library for this glamorous gala featuring a lively meet-the-authors reception, an epicurean meal seated with one of our honored authors, and a festive program introducing all the authors. Guests take home lasting memories and a celebrated author's book. Proceeds from this event support the Berkeley Public Library.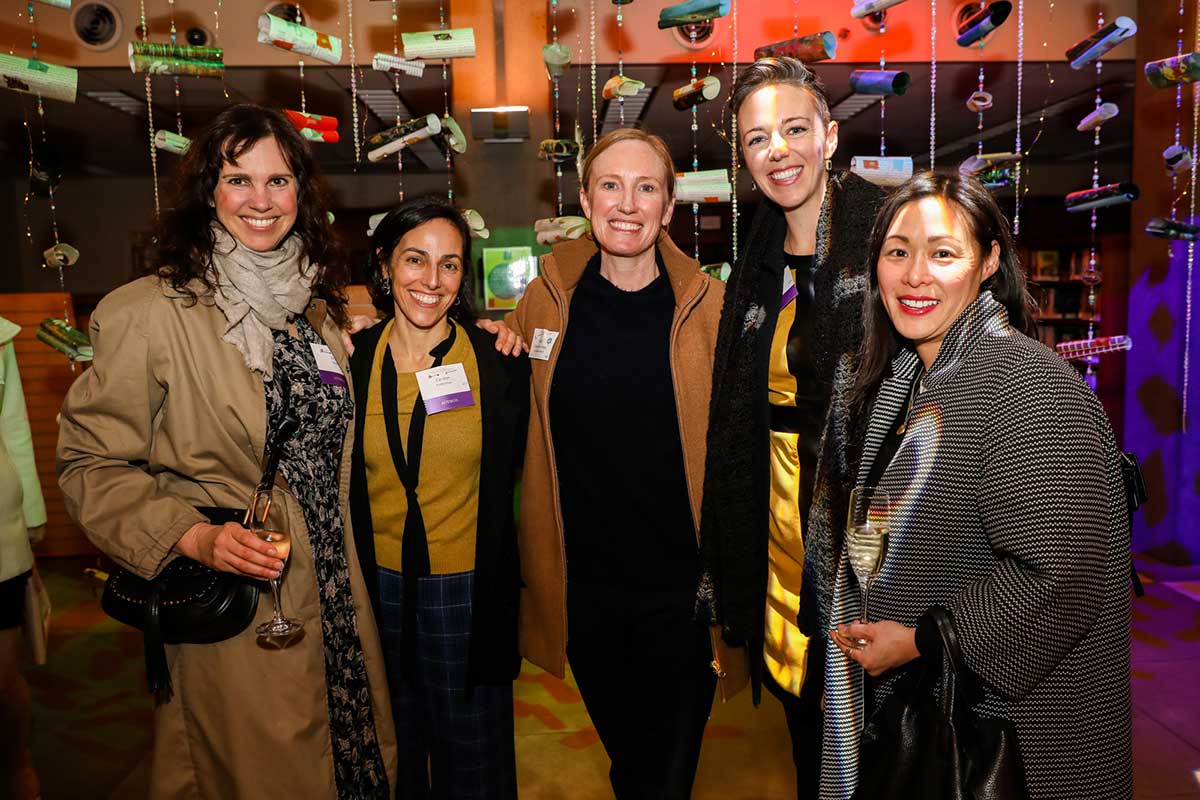 Join us for the next Dinner on February 12th, 2022!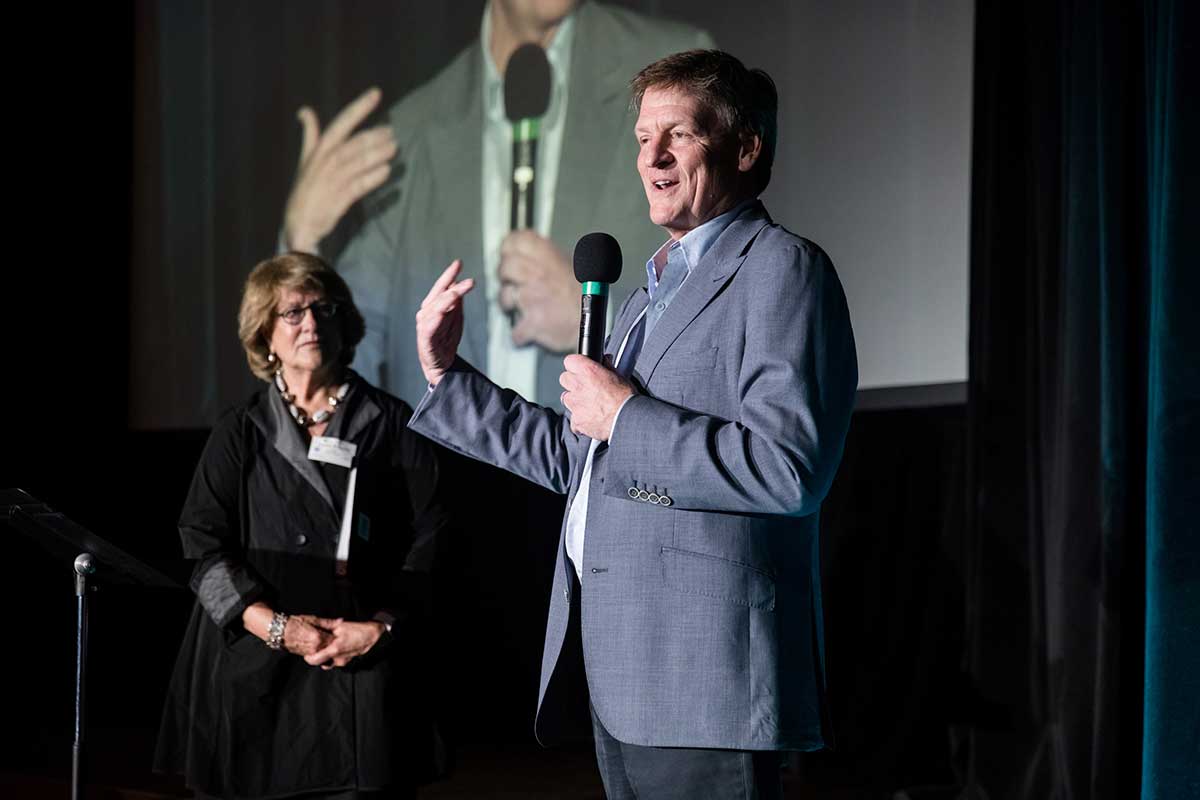 The 2020 Authors Dinner Honorary Chair Michael Lewis, author of Premonition.
February 12th, 2022
Coming Soon! Tickets for the 19th Annual Authors Dinner go on sale this Fall.
Tell me more about making a great library extraordinary!