Biennial Report July 2021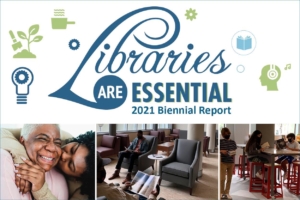 This digital edition includes information, pictures and video links about the impact of donor gifts. We recognize and give thanks for the many generous donors who help make a great public library possible.
Progress Report July 2018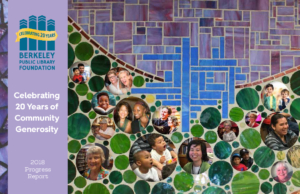 Learn about the Foundation's 20+ years of community generosity; including a timeline of our history and details on projects funded from 2016-2018..