Honoring
Outstanding Work
The Cody Award is presented by the Berkeley Public Library Foundation to honor outstanding work to shape, broaden, and illuminate Berkeley's literary landscape and enrich public libraries. The award is named for Fred and Pat Cody, founders of Cody's Books. The Cody Award is presented at the Foundation's annual Authors Dinner.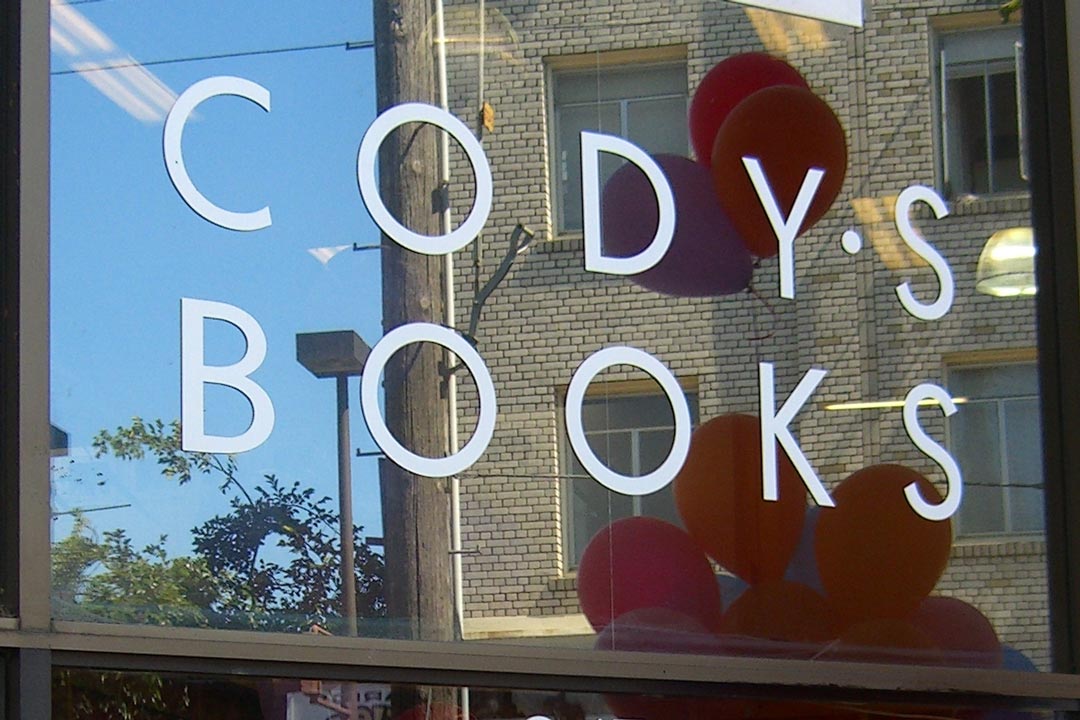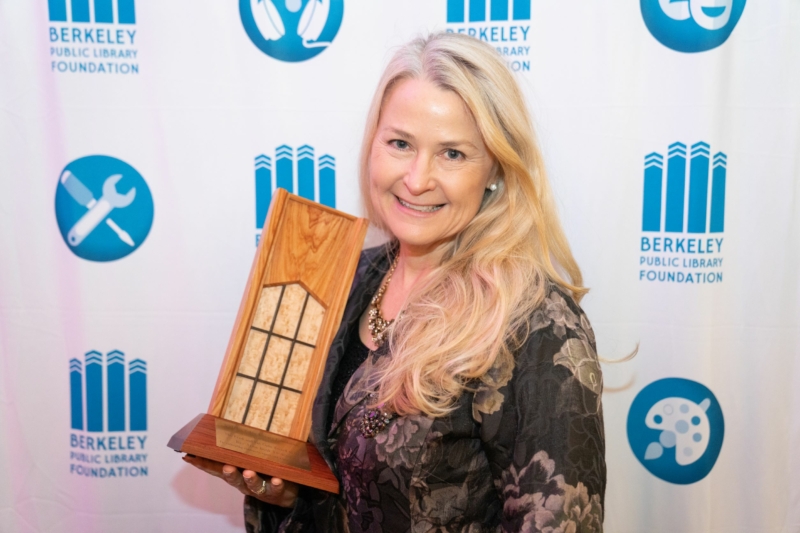 2022 Cody Award
Recipient
BAY AREA BOOK FESTIVAL – Berkeley
Bay Area Book Festival is a world-class event in Berkeley that showcases new and forgotten literary voices and hosts a slew of literary programs focused on pressing contemporary topics.