Honoring
Outstanding Work
The Cody Award is presented by the Berkeley Public Library Foundation to honor outstanding work to shape, broaden, and illuminate Berkeley's literary landscape and enrich public libraries. The award is named for Fred and Pat Cody, founders of Cody's Books. The Cody Award is presented at the Foundation's Annual Authors Dinner.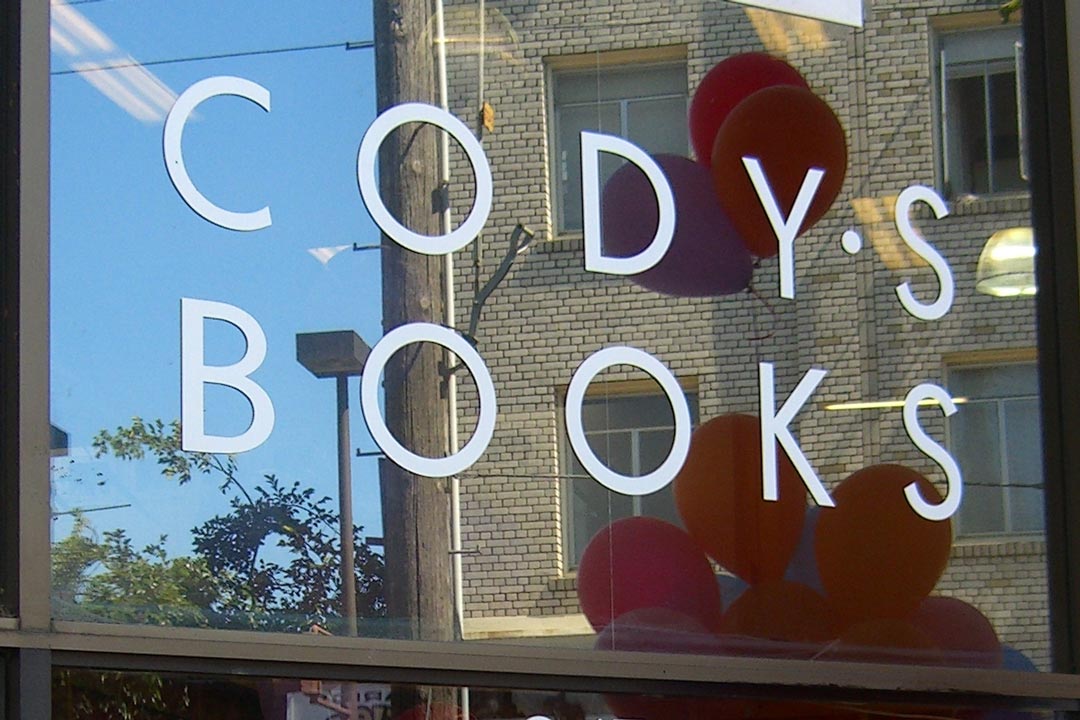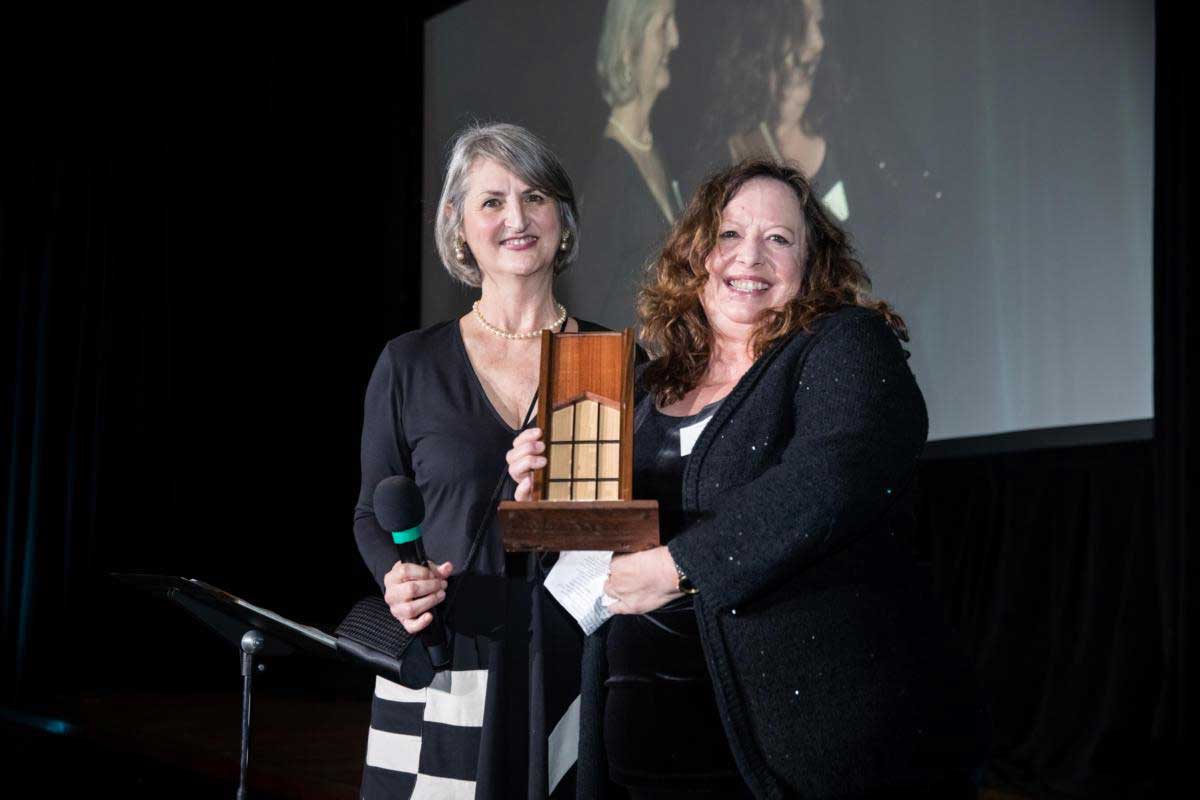 2020 Cody Award
Recipient
PEGASUS BOOKS – Berkeley & Oakland
Pegasus Books is a much-loved institution, and their dedication to both bookselling and the health of Berkeley's business districts makes a great impact on our city and region.
Past Recipients
Beloved community-oriented bookstore celebrating over 50 years in business
Sound system pioneers, steadfast champions of Berkeley's library, arts, and culture
Library innovator and philanthropist, developer of automated systems used in library systems around the world
Library advocate, Authors Dinner founder and longtime chair, and renowned broadcast journalist
Donna Corbeil & the BPL Staff
Director of Library Services and staff, who oversaw the renovation on rebuilding of the neighborhood branch libraries
Berkeley's acclaimed adult and family literacy program, based in the Berkeley Public Library
Marion Abbott & Ann Leyhe
Founders of Mrs. Dalloway's Bookstore, Berkeley
Author, publisher, and founder of Heyday, an independent publisher focused on California cultures, landscapes, and ideas
Author and the first president of the Berkeley Public Library Foundation
Food activist, author, chef, and founder of Chez Panisse Restaurant and the Edible Schoolyard Project
Nonprofit book distributor, supporting independent publishers and writers
Friends of the Berkeley Public Library
Member-supported nonprofit operating two used bookstores to help fund Berkeley's public library programs and collections
Publisher of how-to books on law and business
Co-founder of Cody's Books, Berkeley
The Library is a real treasure for Berkeley residents and their children.
–Erik Tarloff, Author and BPLF Donor
Tell me more about making a great library extraordinary!