Mission
& Purpose
The Berkeley Public Library Foundation amplifies the public investment to make a great public library extraordinary. The Foundation raises the funds needed for innovations, literacy projects, and building improvements that are not covered by bond measures and taxes.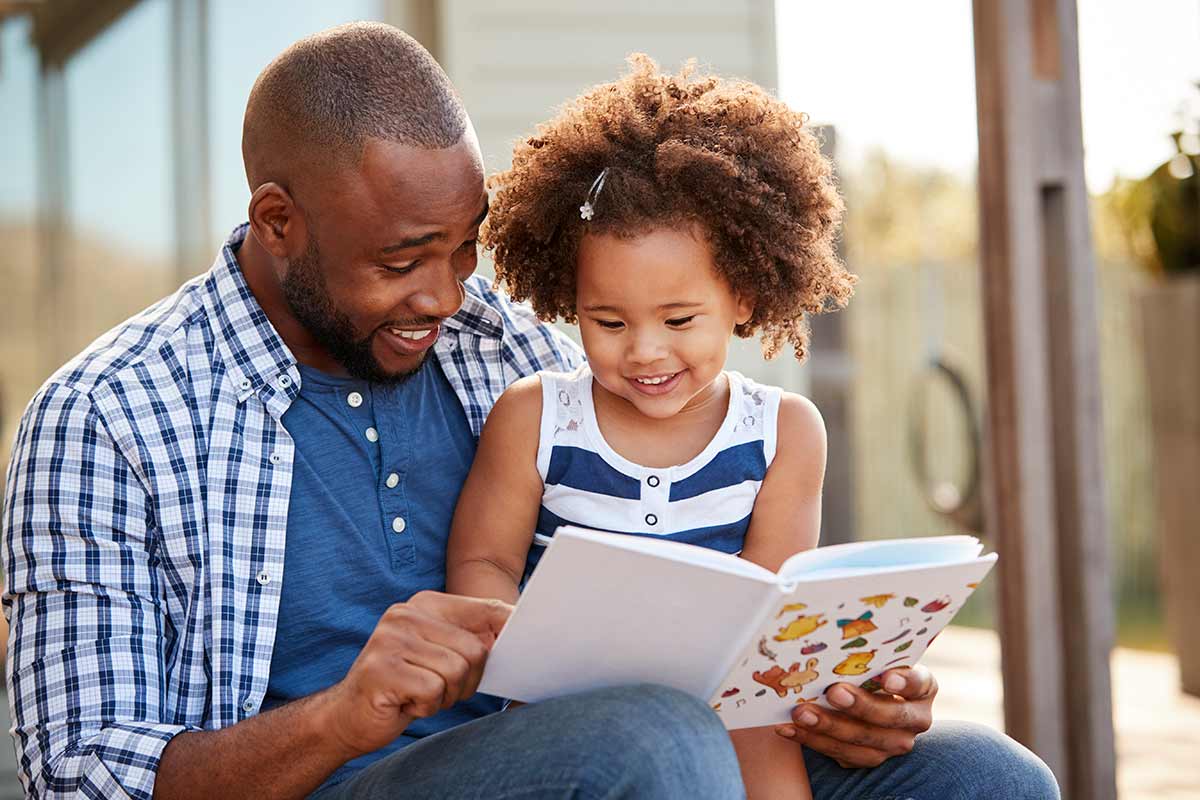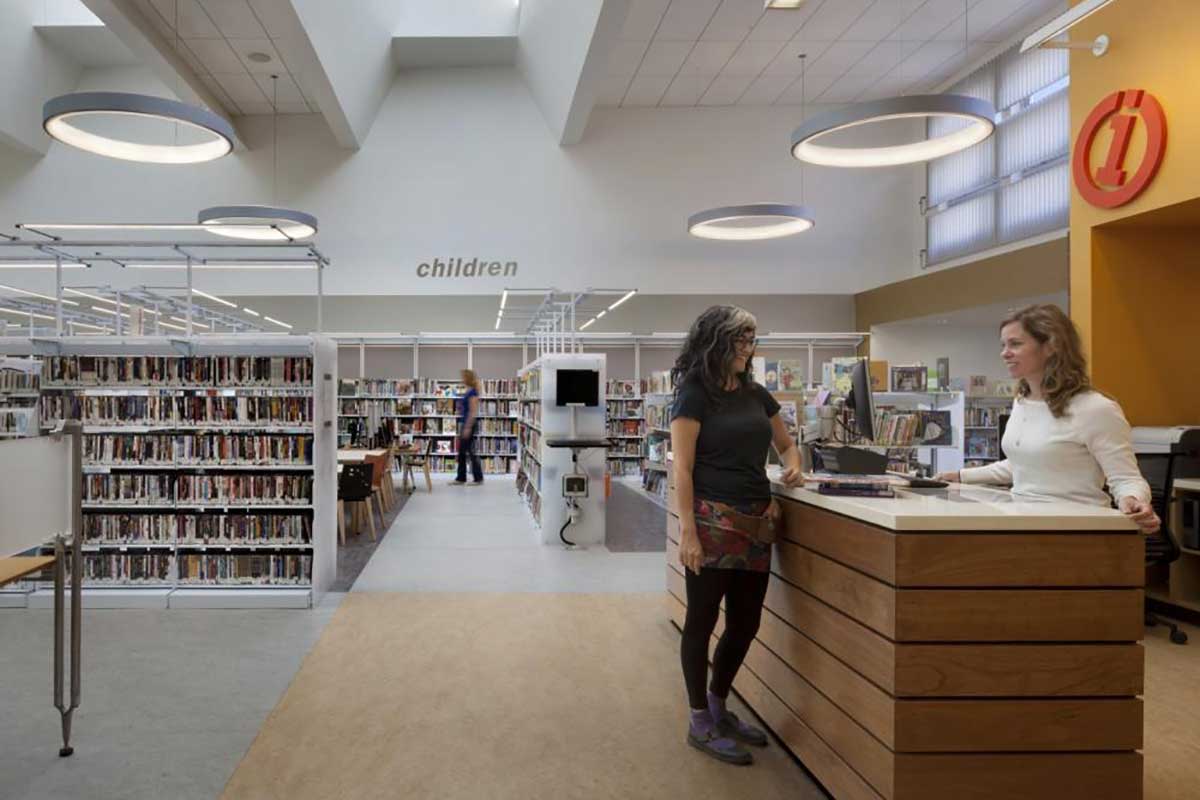 About The
Foundation
Grants from the Foundation make new things possible. The Foundation outfits and refurbishes library buildings, resources dynamic new projects to advance STEM, the culinary arts, and reading. The Foundation secures literacy centered technology to keep the library creative, flexible, and ready to serve the public in an ever-changing digitized and interconnected world.
Leadership
Margaret Gutowski, President
Robin Claire Barnes
Karen Bird
Joanne Carder
Melinda Carmack
Joan Collignon
Fredrica Drotos
Hadley Dynak
Carolyn Federman
Tienne Lee
Mary O'Neill
Jennifer Sime
Christine Staples
Leslie Teicholz
Jessica Williams
Rachel Anderson
Joy Carlin
Michael Chabon
Judy Fujimoto
Linda Schacht Gage
Trish Hawthorne
Mollie Katzen
Karen Holtermann
Maxine Hong Kingston
Tom & Carol Leonard
Malcolm Margolin
Janet Shohara McCutcheon
Rita Moreno
Michael Pollan
Matt Ross
Bryant Terry
Ayelet Waldman
Gordon Wozniak
Tell me more about making a great library extraordinary!