Libraries Are Central
A virtual celebration and fundraiser hosted by Roman Mars, creator of the radio show 99% Invisible and author of the book 99% Invisible City: A Field Guide to the Hidden World of Everyday Design.
You will enjoy a sneak peek inside the newly renovated Central Library spaces, and an engaging array of music, dance, theater, stories, and poetry brought directly to your living room by notable library lovers and authors from Berkeley and beyond.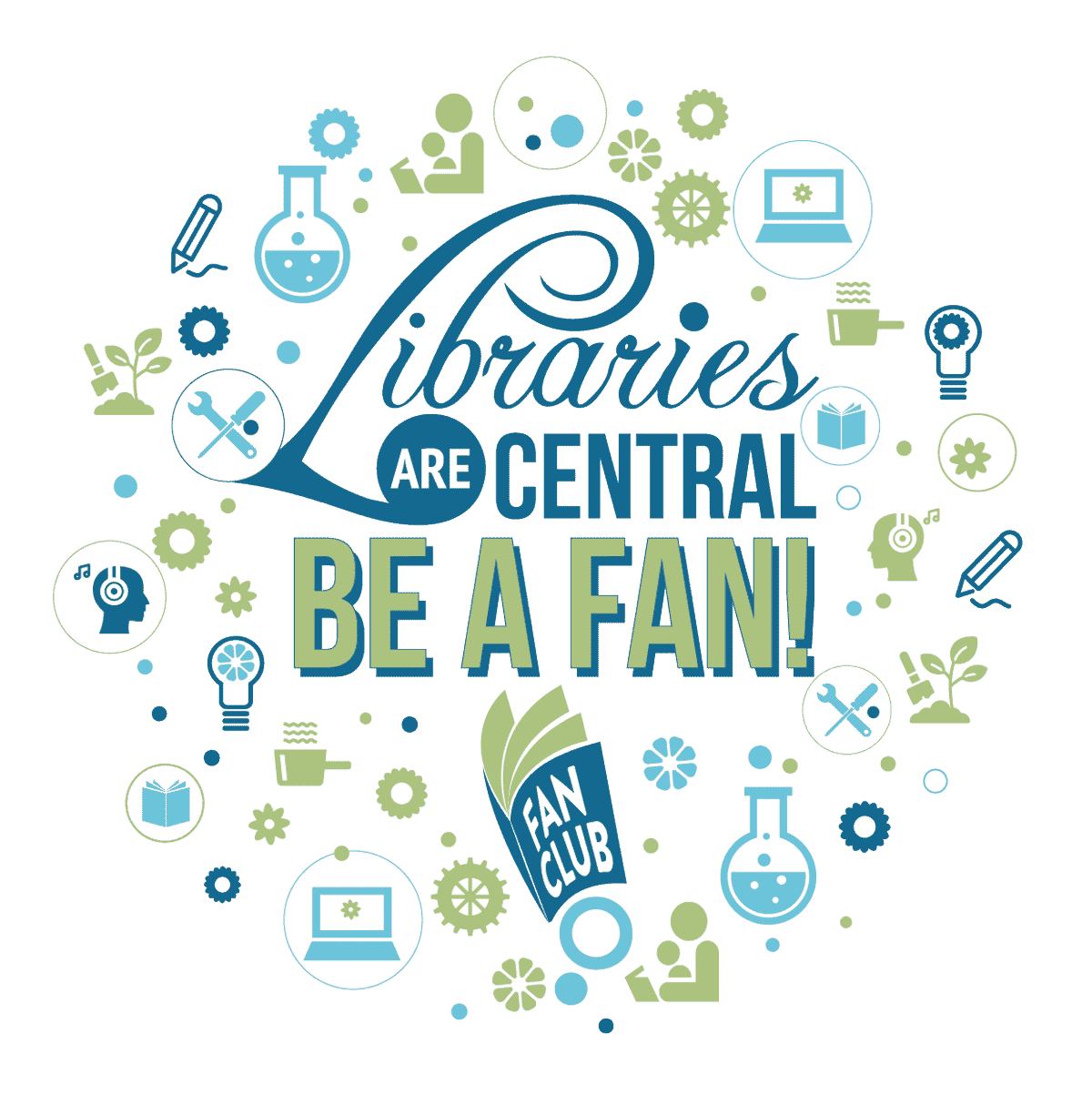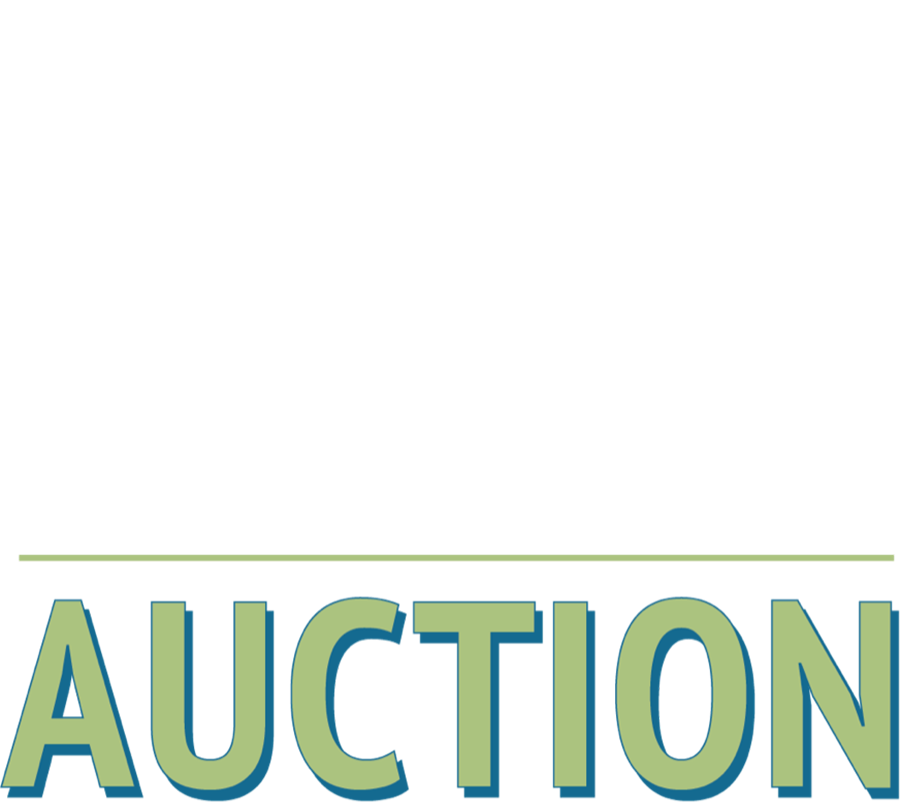 Silent Auction
FEBRUARY 20th through MARCH 7th, 2021
Our online auction has closed. All proceeds support library innovations, literacy projects, and expand access and connectivity throughout our community.
Our Sponsors
2021 Libraries Are Central
FOUNDATIONS, BUSINESS, & CORPORATE SPONSORS
Stephen M. Silberstein Foundation
Saul Zaentz Company
Middle-earth Enterprises
Wareham Development
The Nancy P. & Richard K. Robbins Family Foundation
Friends of the Public Library
Berkeley Lab
Mechanics Bank
North Berkeley Wealth Management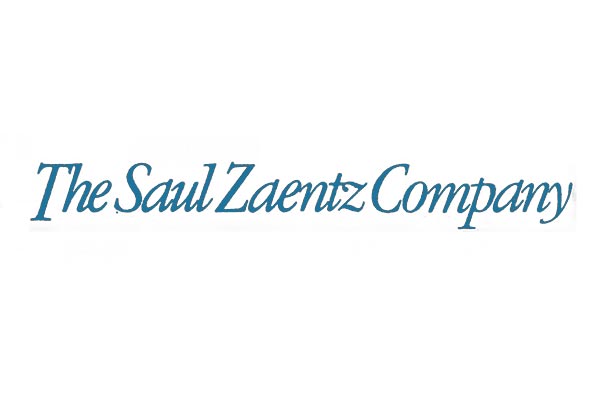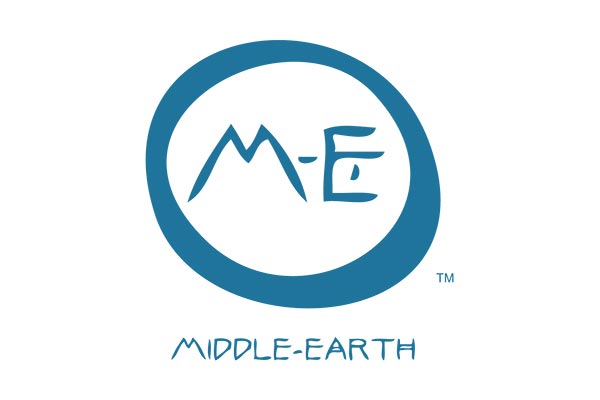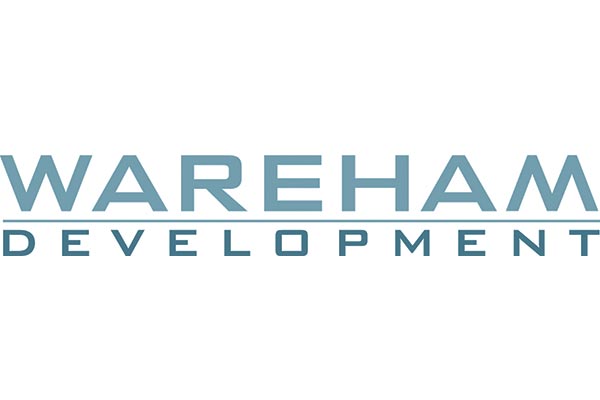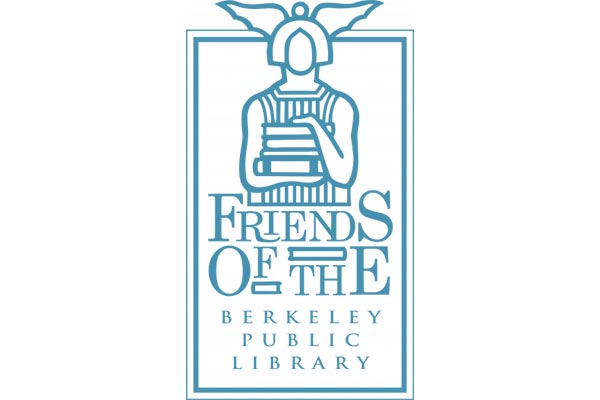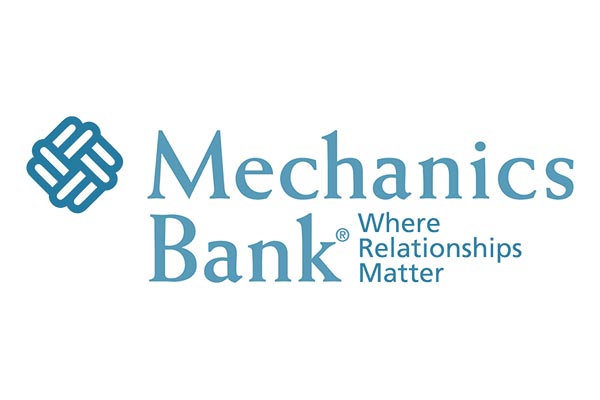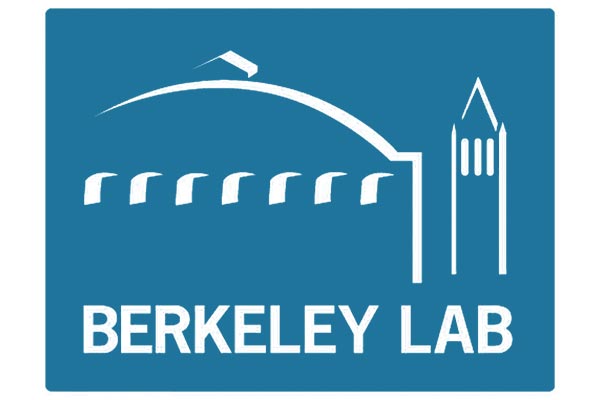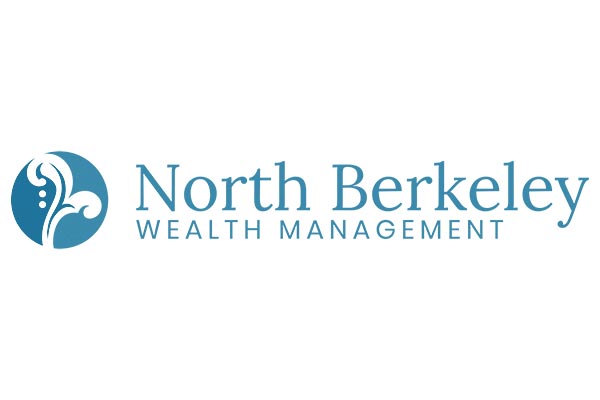 Teresa & Mike Olson
The Lee Nierlich Trio
Karen & Warren Bird
Amy Roth & Bob Epstein
Toni Garrett
Karen & Robert Holtermann
Helen Marie Marcus
Ricki Blau & Bill Reeves
Diane Davenport & Sayre Van Young
The library is a critical public space that fosters curiosity and helps people grow their lives.
–Rachel Anderson, BPLF Donor
Want to become a sponsor? Inquire below!